SuperLenny - iGaming Sportsbook and Casino
SuperLenny - Deer to bet different. A payoff that requires some balls no doubt. Malta based Betit Group came up with the name Super Lenny for a casino and sportsbook site, and a blank paper as to what to fill it with.
Online casino and sportsbook site SuperLenny. Built on a white label solution that we hacked from every possible angle. Easy navigation and super fast base layout and immersive game play environments created this beast of a casino.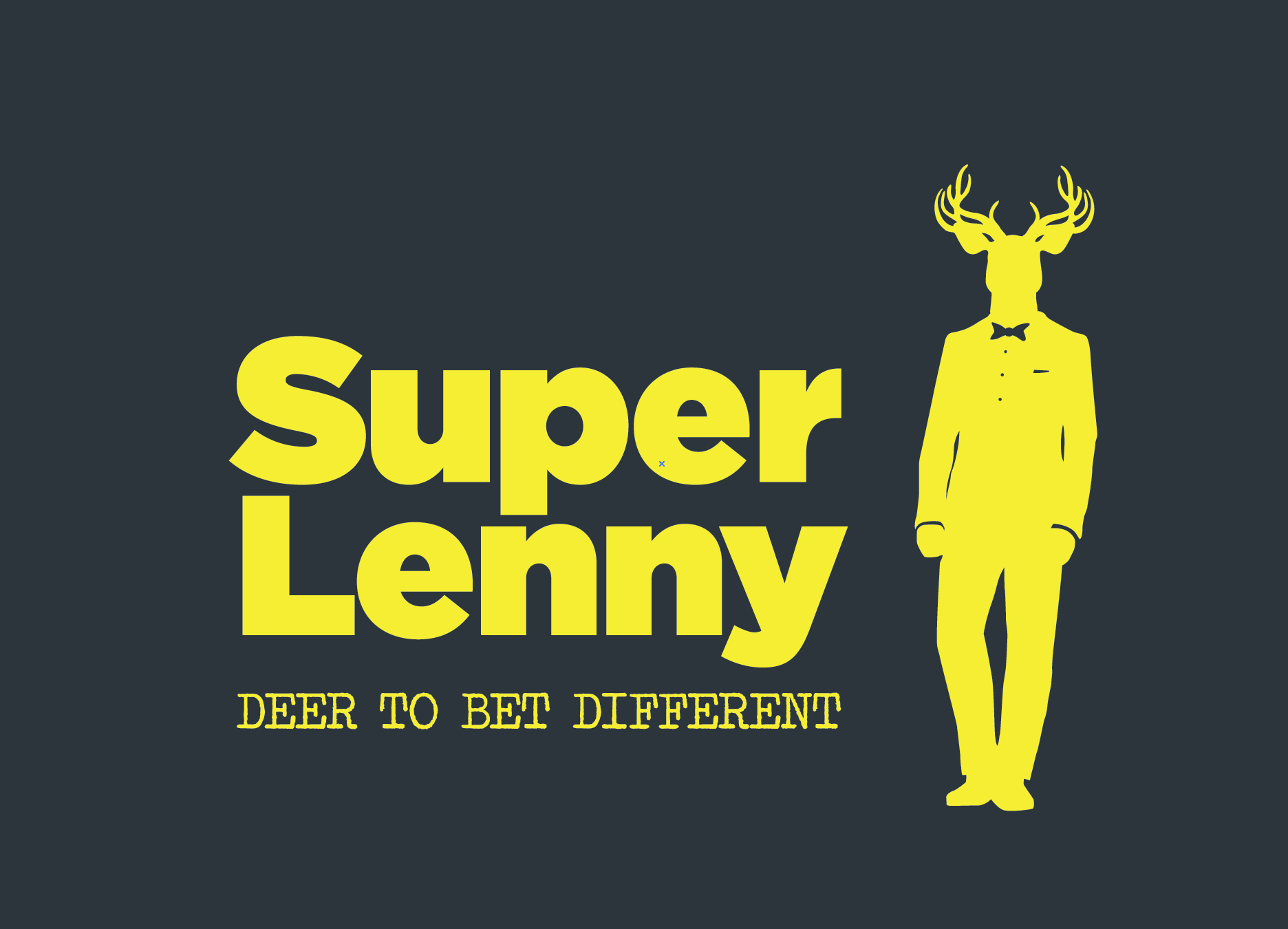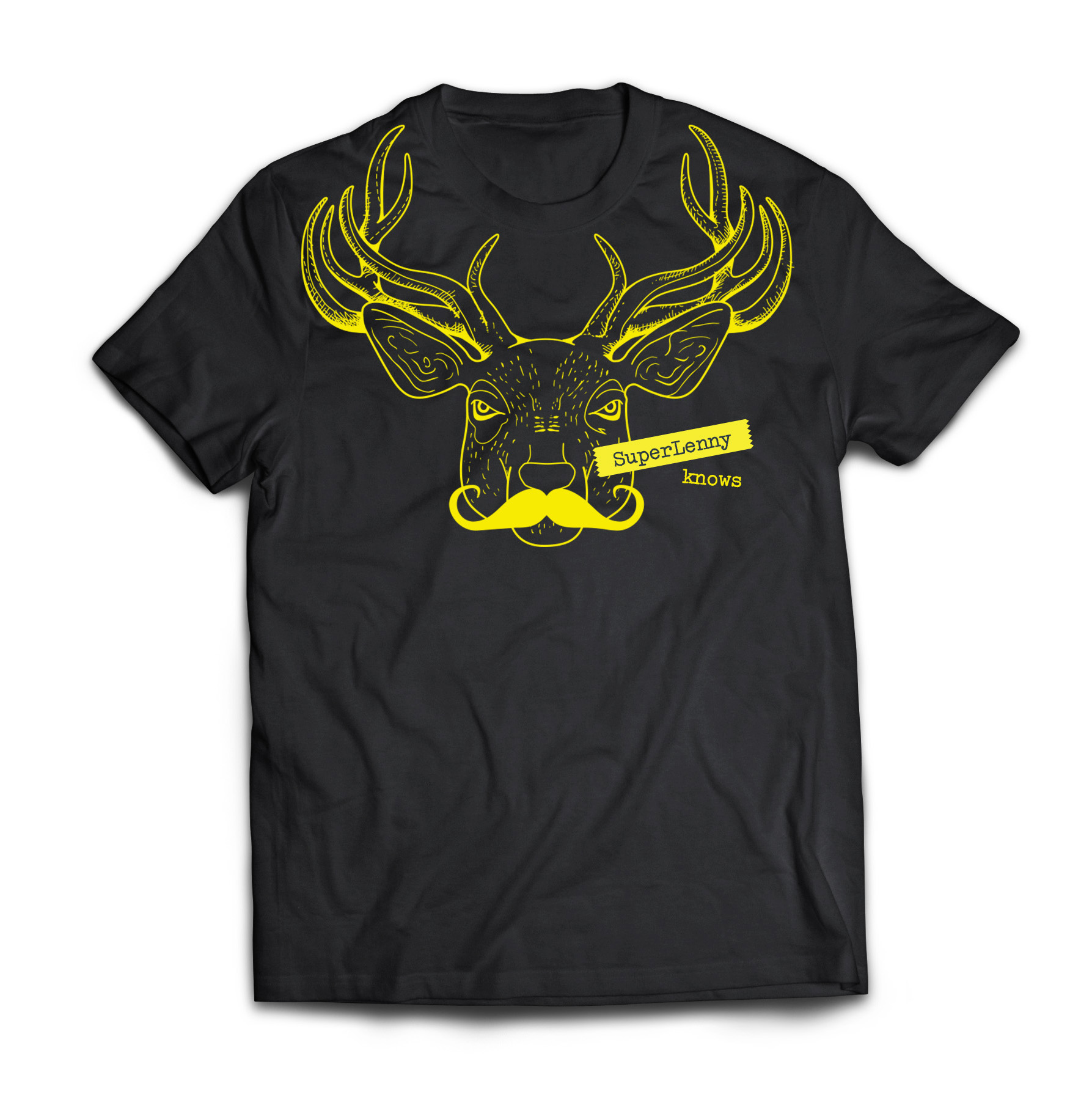 There is love for Lenny below ;)